How to Get the Best Car Finance Deal
When we want to buy a new or used car, many of us opt to buy it on finance. This convenient way of buying cars is a flexible way to buy a car if you do not have the full amount spare to buy the car outright with cash.
The car can be paid for over some affordable monthly installments, and after a set period of time we can either pay the car off and own it outright or part-exchange it for another one, depending on what sort of finance package has been chosen.
If you are looking to buy a car on finance, then you need to check out this guide on how to get the best finance deal.
Why you should haggle
Car dealers make a lot of their profit on car finance to make up for low margins. They tend to earn more money from selling extras such as finance and service packages alongside the cars themselves.
Given that reason, it probably means to you that you have some room to push the price down to an extend and crack a better deal on the price, especially when you're buying a used car.
An alternative to car finance?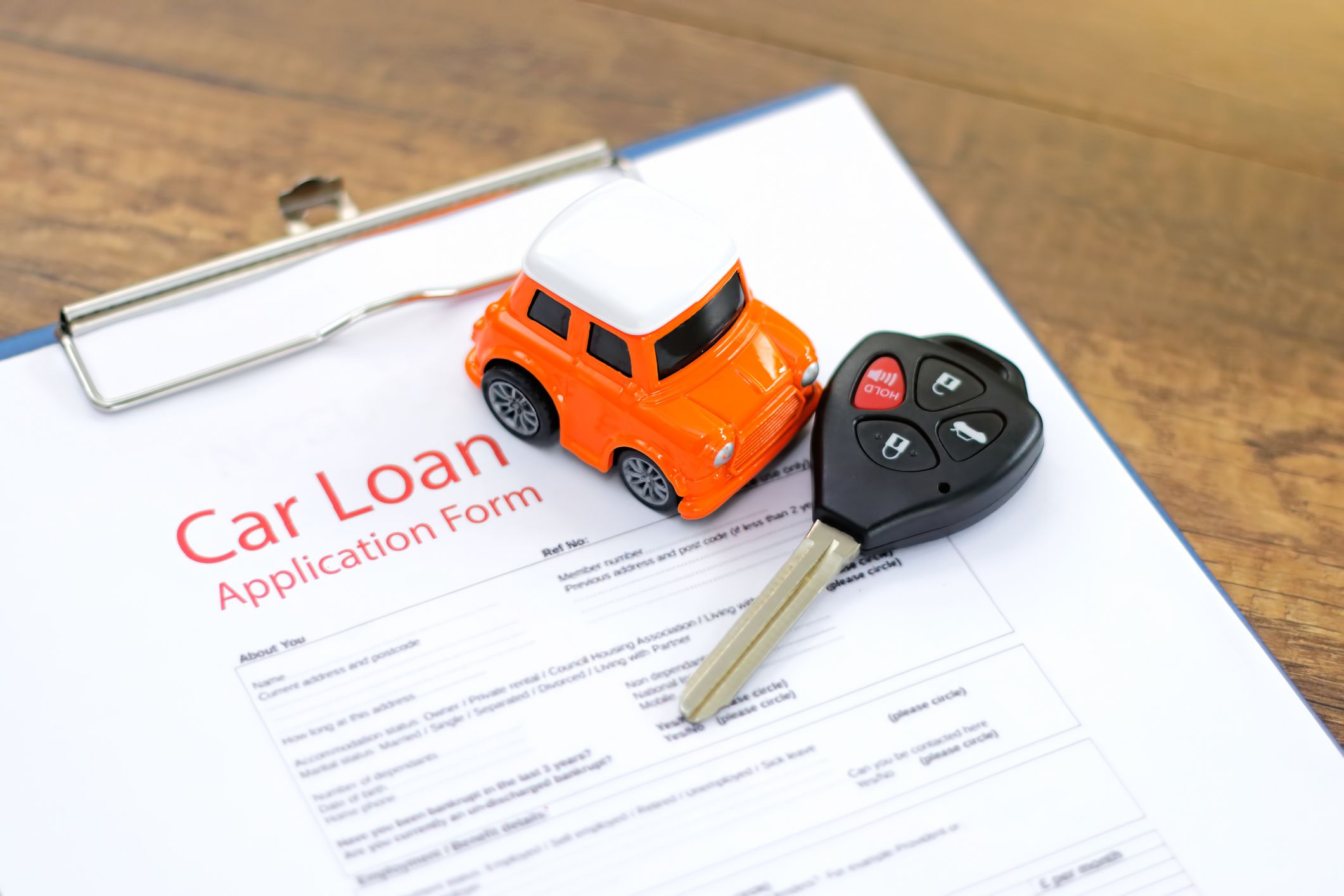 If you have a good credit record, it is often more beneficial to car buyers to take out a personal loan with a bank or other lending establishment because you will get a better deal from a low interest loan than you would on a car finance package, and you also have the added benefit of not having the loan attached to the car as it will be unsecured.
Get some personal loan quotes, as you can use these as a bargaining tool with the dealer to get a matched or better interest rate on any finance packages.
Should your credit record be not so good, then you probably ought to stick with car finance as these forms of borrowing are much easier to obtain due to them being secured against the car.
P.S if you are interested in taking out a car loan, this article will definitely help you learn everything you need to know about car loans.
Make sure you know what the real APR is
The APR (annual percentage rate) is the way that you can compare any sort of borrowing deals. The problem is, some salespeople prefer not to talk about what the APR on a finance package is, rather they will refer to the flat rate when they talk about finance to make it look cheaper. The flat rate does not take into account any fees when the finance is set up, or when the interest is paid.
It is important that you ask the dealer for the APR rate of the finance package because this will include any fees as well as the interest. Once you are armed with this information, you will be able to compare deals both from the dealer and elsewhere.
Avoid pushy sales people
Salespeople by nature have to be pushy to an extent to get a sale, but if they are overly pushy or they are telling you that you can only get a good discount by taking their finance package, you can just simply ignore them and find out what the best deal by yourself is (or walk away and find a more friendly car dealership).
Your own research and some efforts for comparison are essential to make during the process. Don't let pushy salespeople influence your decision making, rather let your own discretion do the job.
Make sure you can afford it
Above all, make sure that you calculate the repayments and ensure that you are easily able to afford them. There is no point in buying a car if you cannot afford to pay for it!
This might sound a little silly to say, however, this never goes without saying.